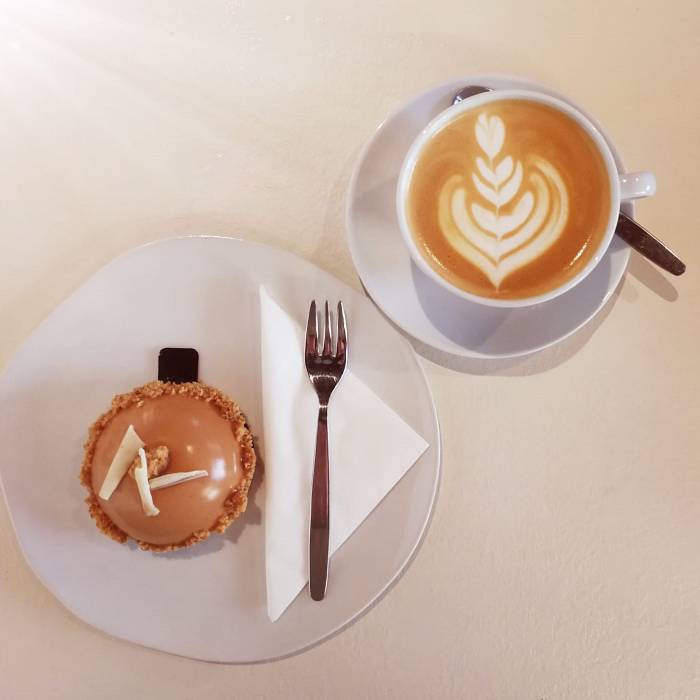 Patisserie Naderer in the City Hotel Gürtler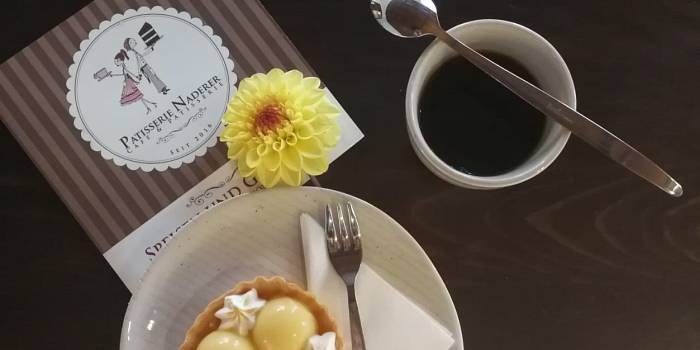 Patisserie Naderer
The Naderer patisserie is embedded in the Stadthotel Gürtler. A cozy patisserie with fine desserts and selected coffee offers, where you can take a short break from everyday life.
In addition to the homemade chocolates and tartlets, there is also a selection of snacks for the small appetite.
For reservation please call +43 664 322 66 07.